Happy New Year! 2015 is now upon us.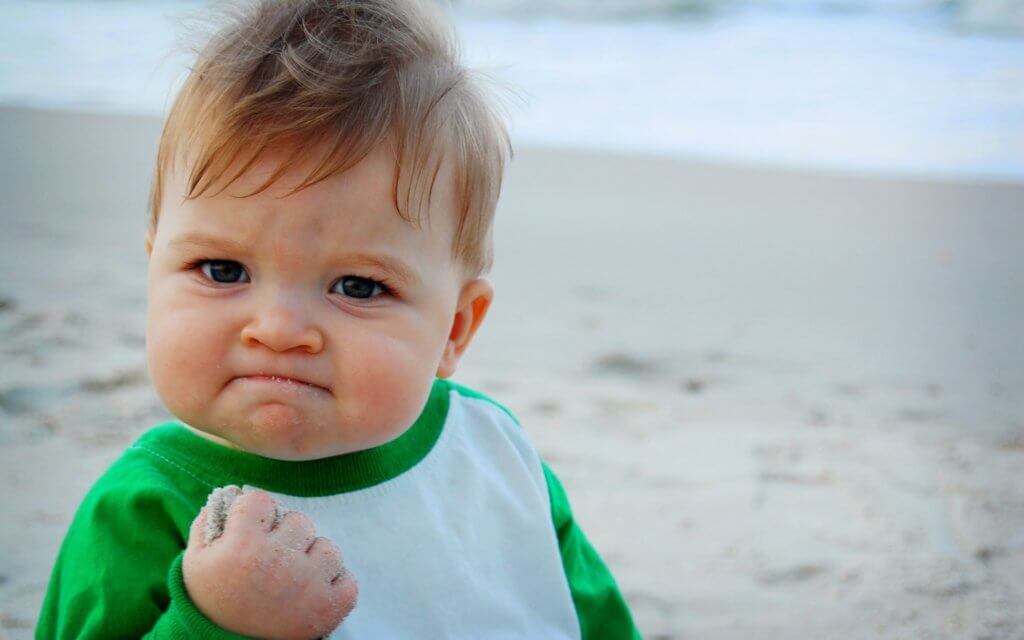 2014 was quite an amazing year for speech IRL. Having opened just a few months prior in 2013, the year started with a handful of clients and an office location that alternated between hourly subleasing and a living room. In the space of a year, speech IRL moved into its first "real" office, and service demand allowed new members to join our team.
There are going to be a LOT of new features and faces at speech IRL in 2015 (one of which will be a new website to reflect all the new things...#newception). A sneak preview of things to come in 2015 include...
Team Members
To meet increasing demand for high-quality speech therapy services for professional adults, I am excited to welcome Peter and Ryan to the speech IRL clinical team. Both Peter and Ryan are certified speech-language pathologists with whom I've worked in the past, and their clinical and personal abilities are a perfect match for the client needs at speech IRL. They each bring expertise in articulation, language, voice, and professional communication issues.
speech IRL also welcomes Sharon, who joins as our Director of Business Development and Marketing. Sharon is the driving force behind our corporate communication training services. Sharon brings her years of expertise in marketing, particularly in the tech and start-up world, to our business curriculum development and corporate client relations.
Services
We have a number of new service expansions, including clinical consulting, business communication training, and online therapy.
Clinical consulting: Clinical subject matter experts are available for consulting or teaching on various topics including stuttering, adult communication disorders, and business issues in speech-language pathology. Look for classes and workshops for clinical professionals throughout the year as well.
Business communication trainings: We are very excited to introduce this new arm of speech IRL, expanding our services beyond clinical speech therapy. These new services include workshops and classes specializing in professional communication issues. Workshops are flexible, and can be delivered to employees in-house, or made available to the general public on specific dates. Custom curriculum development is also available. True to the "IRL" name, we combine principles of behavioral learning from our clinical background with current business trends and issues.  Our curriculum is themed around addressing communication anxieties and creating meaningful, personal connections with an audience.
Online services: speech IRL is now able to provide consulting and communication services to clients outside the Chicagoland area via online video meetings (out-of-state restrictions may apply for speech therapy).
Community
After assessing our year-in-review, I can say for certain: speech IRL clients are just the best. Working on your communication to become a more confident, dynamic speaker is also the best. Combining those two things is only natural.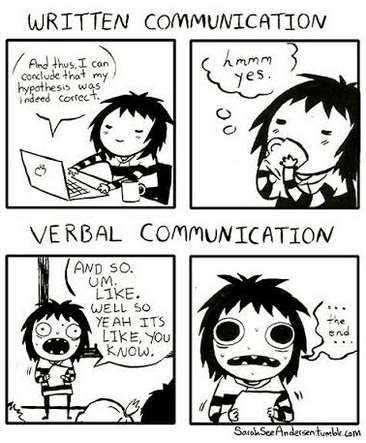 As a clinician, I firmly believe in the power of peer support to help you achieve goals. One of my highlights of 2014 was running our first group program at speech IRL, and one of my favorite pieces of feedback was, "Katie, you're really helpful, but getting to know all the rest of you guys and talking with you has been the best part of all this."
We already have two new group programs in place for 2015, and will be continuing to add to this list with the goal of fostering community and connectedness among people who want to improve their communication. "I'm fine one-on-one, but have trouble in large groups"...well, here you are!
Talk to us!
Anything you have questions about, or anything you would like to see in 2015? Give us a shout!